Events
Every Sunday:
8:45 am Adult Sunday School
9:00 am Children's Sunday School
10:00 am English Worship
5:00 pm Congolese Worship


Every third Saturday of the month from 10 to 12 noon we have free emergency supplies of diapers available for anyone who needs them. We know that for many, there is "too much month left at the end of the money" and that some extra help is appreciated. This is a free Event open to the public.
Wednesday Morning Women's Bible Study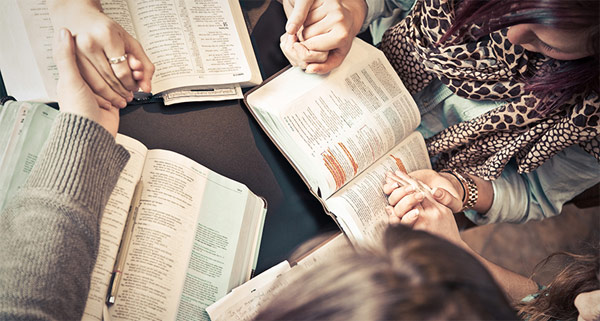 Women's Bible study meets Wednesday mornings from 10 to 11:30. The group led by Willie Phillis is presently studying the book of James. After the study, the group often goes out to lunch together.
Monday Supper Club for Young Adults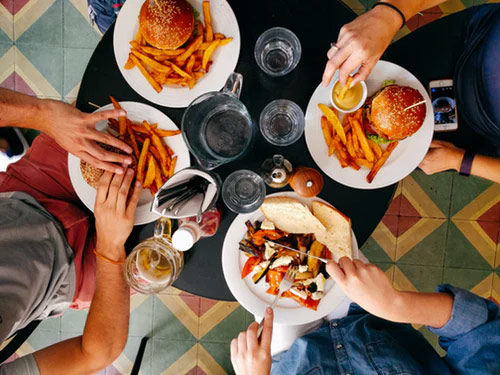 Young adults gather at the home of Pastor Flint and Debbie Miller, Monday nights at 6 p.m. Dinner is ready at 6 but you're welcome to come later if you need to. This is a time to enjoy some good food and fellowship. Please call or text Pastor Flint to let us know you are coming (309-373-3107). Free food, fun and fellowship - you can't beat that!
Wednesday Night Choirs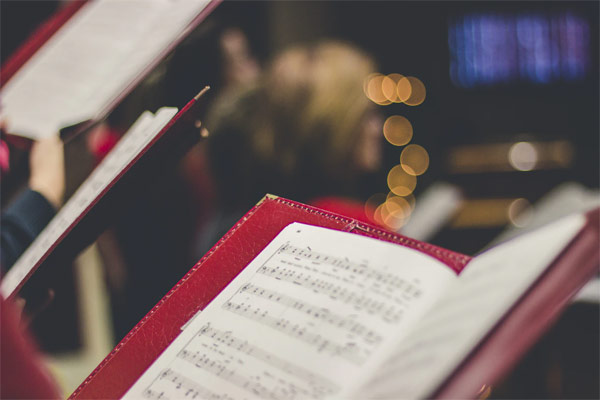 On Wednesday nights, handbell choir is at 6:00 and Adult Choir is at 6:45 to 7:30. If you love music and would love to sing or play the Bells, please contact Music Director, Jen Hayes, to learn more (309-798-6003). These groups sing and play in Sunday morning worship services and for special event in the community.
---