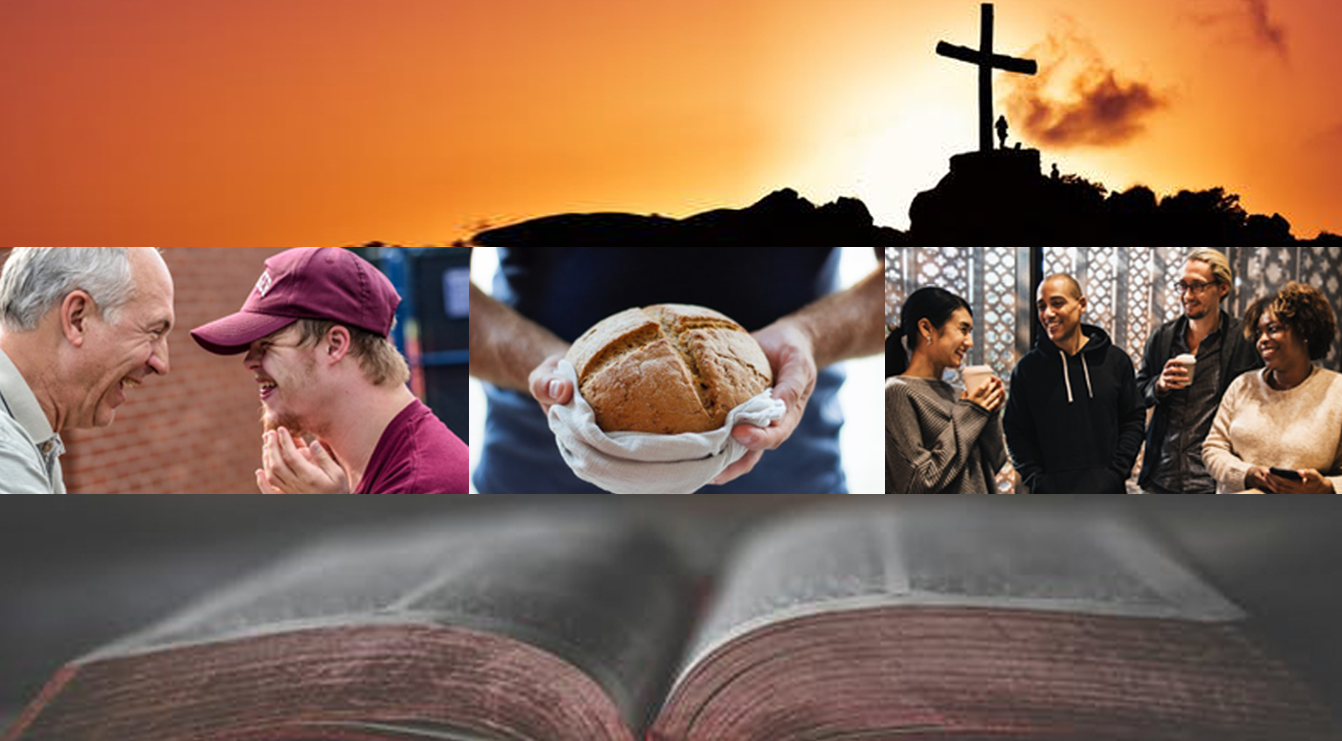 Everyone's welcome
Nobody's Perfect
Anything's Possible
---
We hope YOU will join us.
We will watch a short video with NT (Tom) Wright and then gather on the phone to discuss the question/subject each week.
Online Class Enrolling Now
Call Church Office 309.762.4581
Who is NT Wright?
Nicholas Thomas Wright FRSE, known as N. T. Wright or Tom Wright, is an English New Testament scholar, Pauline theologian and Anglican bishop. He was Research Professor of New Testament and Early Christianity at St. Mary's College in the University of Andrews in Scotland until 2019, when he became a Senior Research Fellow at Oxford University.
Welcome to First Baptist Church of Moline! We have gathered to lead our generation into a transforming relationship with Jesus and a genuine community with each other so that everyone in the Quad Cities and beyond can find the best life possible.

Follow us on Facebook

View past sermons here!
---